Our Doctors
Dr. Richard Powers
Richard J. Powers, DPM is a graduate of Loyola University, and graduated Podiatric medical school from the Dr. William M. Scholl College of Podiatric medicine. He then completed his surgical preceptorship in Waterloo, Iowa, followed by his surgical residency at Lakeside Community Hospital, under the direction of podiatric author and educator, Dr. Irving Pikscher, DPM, in Chicago.
Dr. Powers is Double Board Certified, by The American Board of Podiatric Surgery, and the American Board of Podiatric Medicine.
Dr. Powers is a Chicago native has been in private practice for 31 years and has served as a Podiatric Surgical Instructor at Mercy Hospital, Loyola Ambulatory, Oak Brook Surgical Center. He then became the Residency director of Sacred Heart Hospital in Chicago, IL. Dr. Powers is currently on staff at Mercy Hospital in Chicago and Northwest Surgicenter in Arlington Heights.
Dr. Powers is a member of the American and Illinois Podiatric Medical Association and the CME chairman of the Advanced Foot & Ankle IPA.
Dr. Powers offers a wide spectrum of services from general podiatric medicine; diabetic services that includes wound care and utilization of diabetic shoes and custom inserts; foot and ankle surgery with emphasis on treatments for heel pain.
Associations & Certifications
● Illinois Podiatric Association
● American Podiatric Association
● Laser Certified
● Extracorporeal Shockwave Treatment
Dr. Sonu Joseph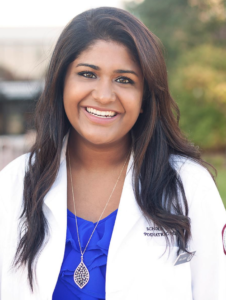 Dr. Sonu Joseph, DPM grew up in Morton Grove and attended high school at Loyola Academy. She then went on to complete her undergraduate degree at Loyola University Chicago and received her doctorate of podiatric medicine from Dr. William M. Scholl College of Podiatric Medicine. She completed her surgical residency at Ascension Macomb-Oakland Hospital where she received excellent training and the ability to treat conditions of the foot and ankle both conservatively and surgically.
Dr. Joseph is passionate about serving her community and is consistently working to stay up to date with current medicine. Her special interests include, but are not limited to, elective and trauma-related foot and ankle surgery, sports medicine, and diabetic limb salvage. Dr. Joseph performs elective surgeries including the correction of bunions, hammertoes, plantar fasciitis, ankle instability, flatfoot deformity, and foot and ankle arthritis. She is trained in a variety of trauma-related injuries and in the prevention and treatment of sports-related injuries and exercise. Dr. Joseph also performs preventative care and wound care.
Our Staff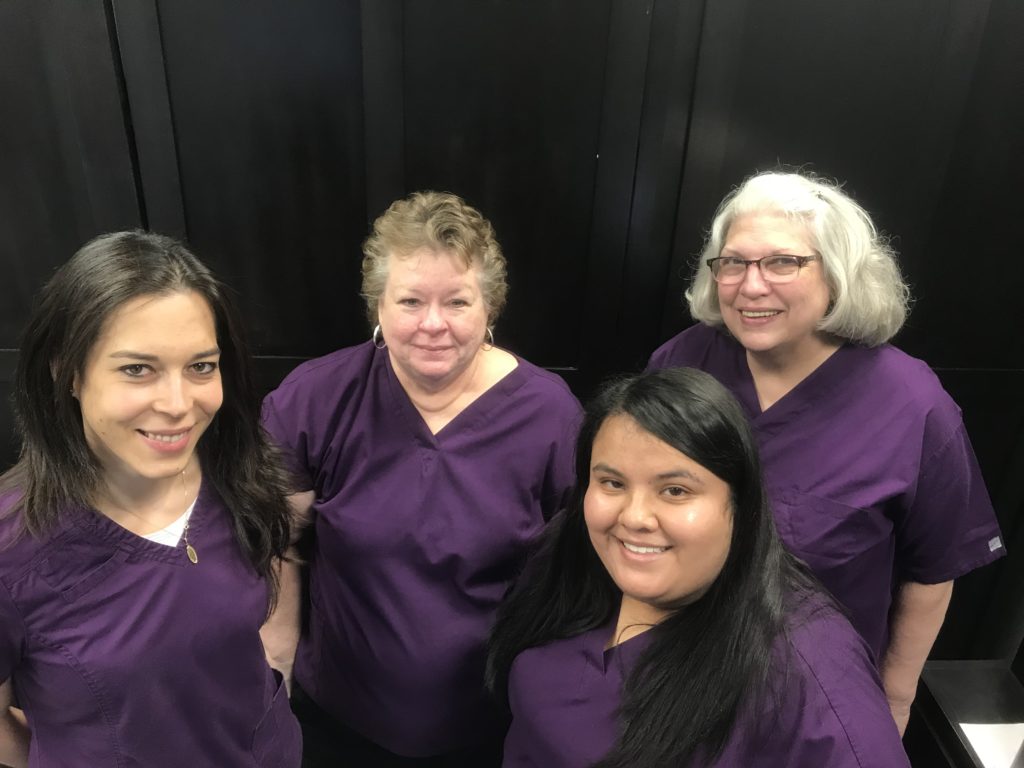 To make an appointment with Dr. Mary, call the office of Dr. Mary Olszewski & Associates today at 847-398-0900 or visit our office at 434 E. Palatine Rd Palatine, Il 60074.